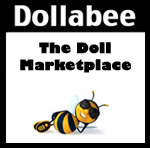 Visit our latest project – Dollabee
Are you looking for a fantastic marketplace to buy and sell dolls and doll related items?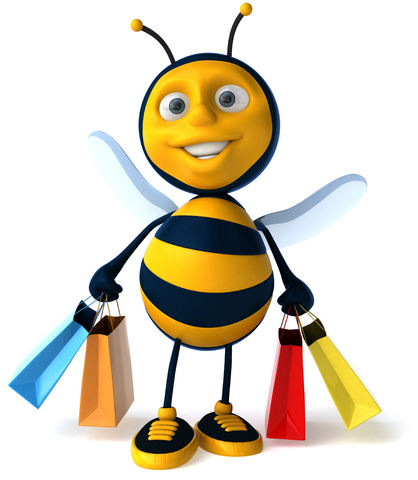 Liberty Jane Clothing has launched Dollabee (dollabee.com) as a marketplace for doll collectors and enthusiasts.
Modeled as a Craigslist style site dollabee allows sellers to list items directly, or to repost EBay or Etsy listings as a way to broaden the exposure of the item being sold.
In the last 25 years American Girl has sold several billion dollars worth of collector dolls and accessories, yet there is not a single online selling community focused specifically on the eventual re-sale of those dolls and clothing items. Sellers only have EBay or Craigslist as an option.
And aftermarket artisans, seamstresses and crafters are looking for better selling options. We're creating this marketplace as a way to aggregate all of the buying and selling functions into one web destination.
We'd love for you to check out Dollabee.com