Our Fall 2010 Special Project: Equipping 40 women in Lusaka Zambia to become seamstresses.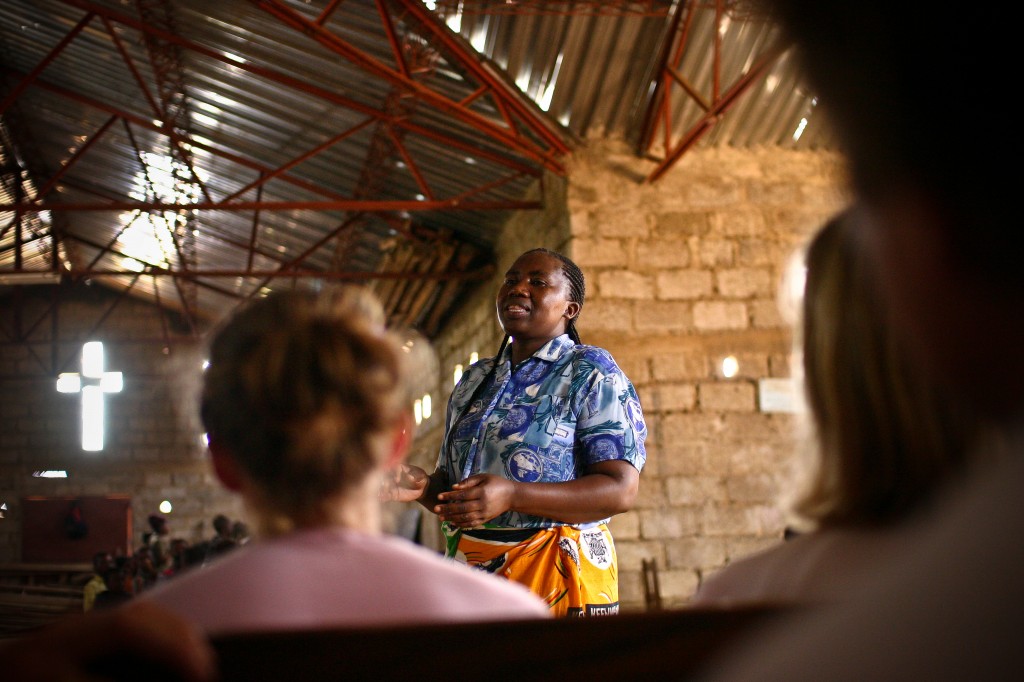 Esther Explaining The program.
[hey, click here to read a special Spring 2011 update]
Our special project for the Fall of 2010 is to equip 40 aspiring seamstresses through Esther's Needs Care Center in Lusaka Zambia. They'll get sewing supplies and training so they can generate income for themselves, and for the support of 475 orphaned children. Esther and her team have identified the participants, and all they're waiting for is the funding to make this amazing effort a reality. They've done market research, identified items that will fetch top dollar, and found a wonderful selling location, (the Saturday Market in Lusaka where all the tourists go). The amazing part is that these 40 women aren't just starting a business for their own benefit. They are doing it to support the orphans at Esther's Needs Care. Imagine that! 40 women, joining together to care for 475 orphans, and we get to help.
To help achieve this terrific goal we are going to dedicate the profits from our Fall Line to this special project. We'd love to have you participate too. Visit their site now: (the paypal donate button is on the bottom of the front page) http://www.kidsforthekingdom.org/K4K/Welcome.html. In your paypal note simply include the word "Zambia".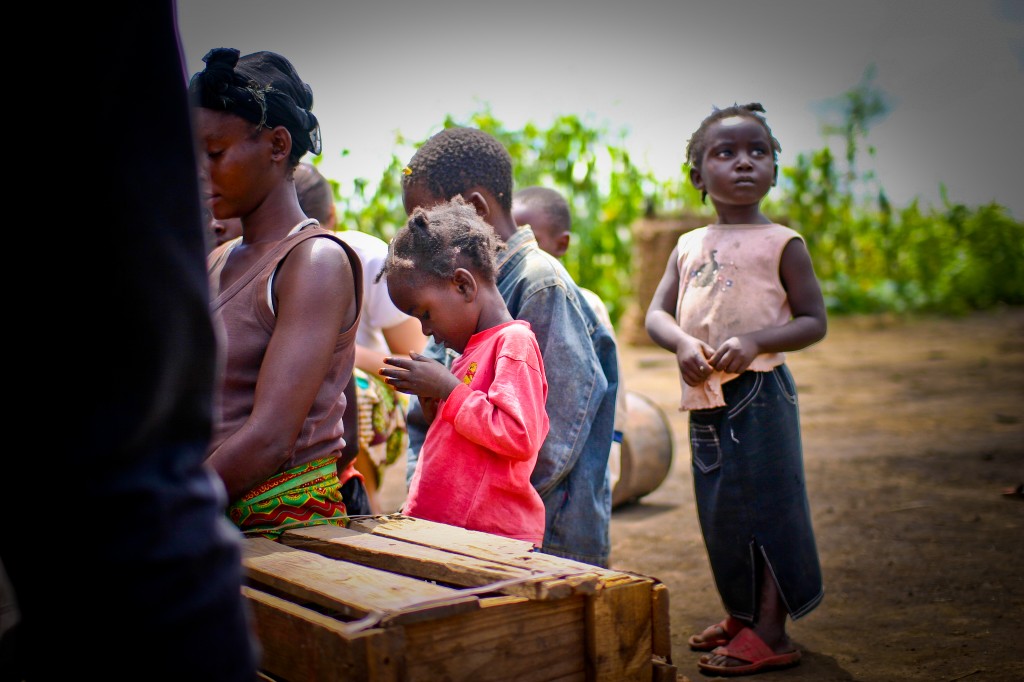 Together we can make a huge difference in the lives of these ladies. We don't have to throw our hands up in the air and ignore the issue. There are 53 million orphans in Africa due to all causes, and that's overwhelming. But 40 Zambian seamstresses are waiting to make a difference for 475 kids. They have the ability, and just need the training and tools. They don't want a hand-out. They want a partner. Let's help them make this a reality.