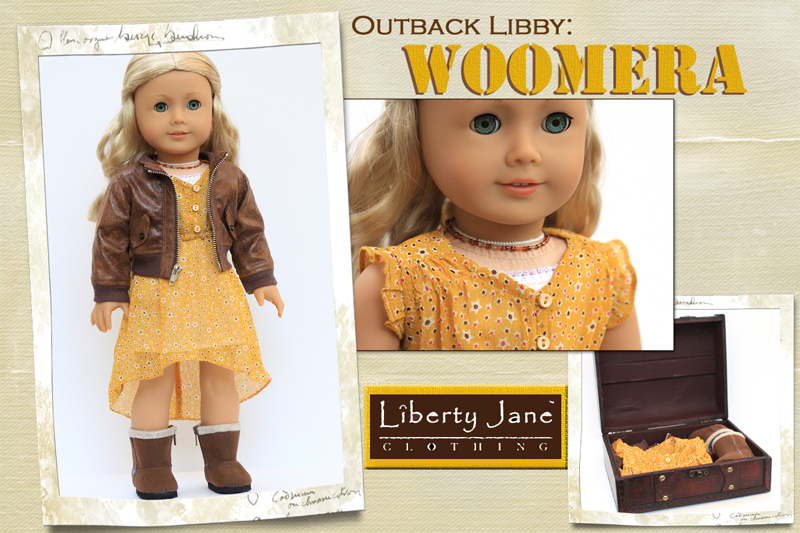 Outback Libby – Woomera: Watch out for the Rockets! The Woomera village is on the edge of a rocket range in the middle of the Outback. No Hollister here. If you're going to look cute in this part of the Outback you're going to have to mix a bit of local clothing with the boutique fashions you'll find when you're on holiday in Sidney. This is what happens when a Royal Australian Air Force Bomber Jacket meets a cute dress from Darling Harbor…
The Dress: 
This delicately feminine dress is bursting with the warmth of the outback sun! Details include tiny sleeve ruffles, working buttons and loops on the front closure, elastic waist, a trendy high-low hemline, and gentle shirring at the yoke.  
Perfect for a day in the Outback!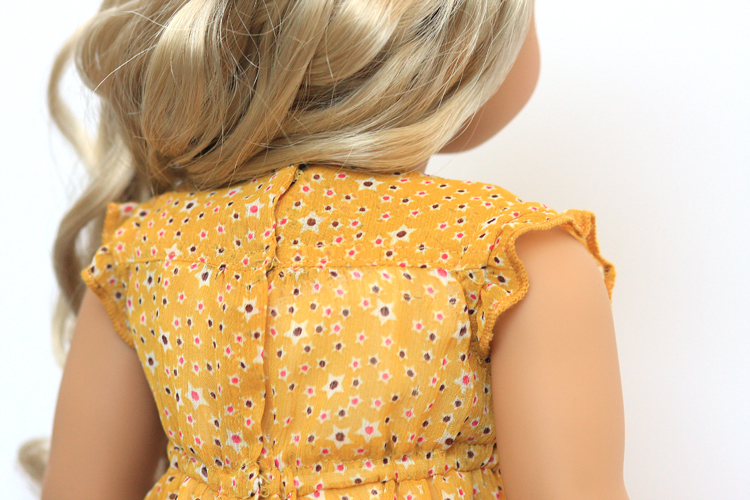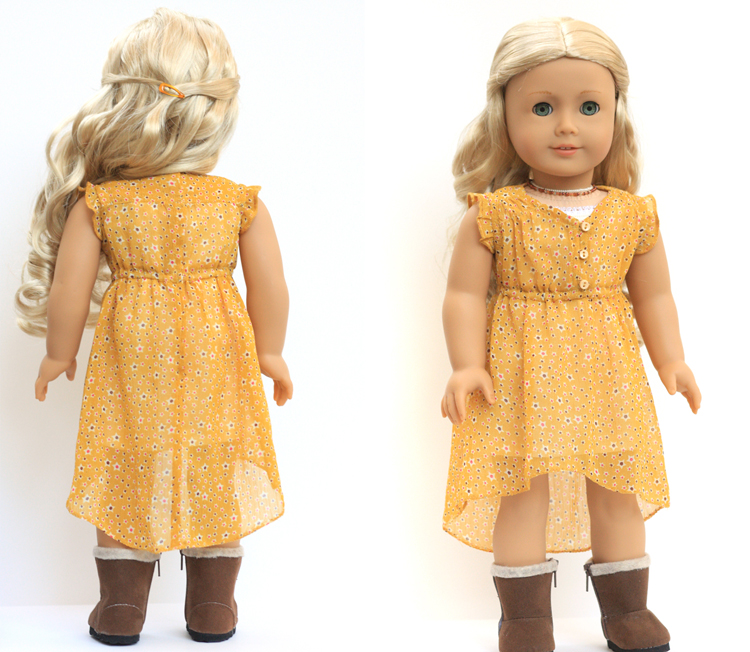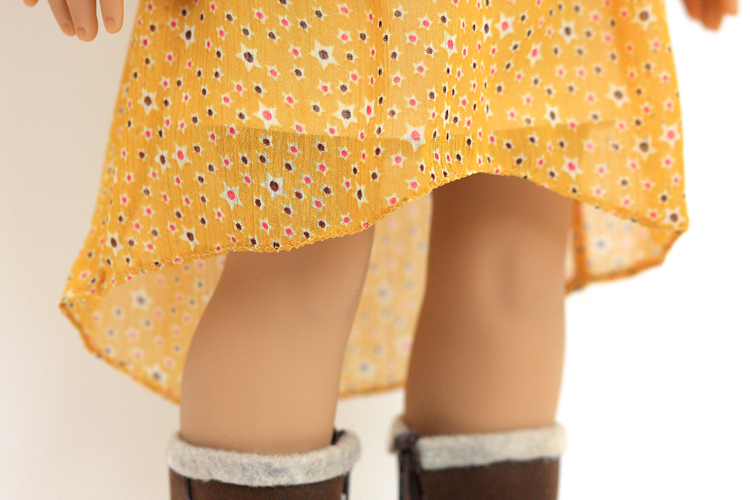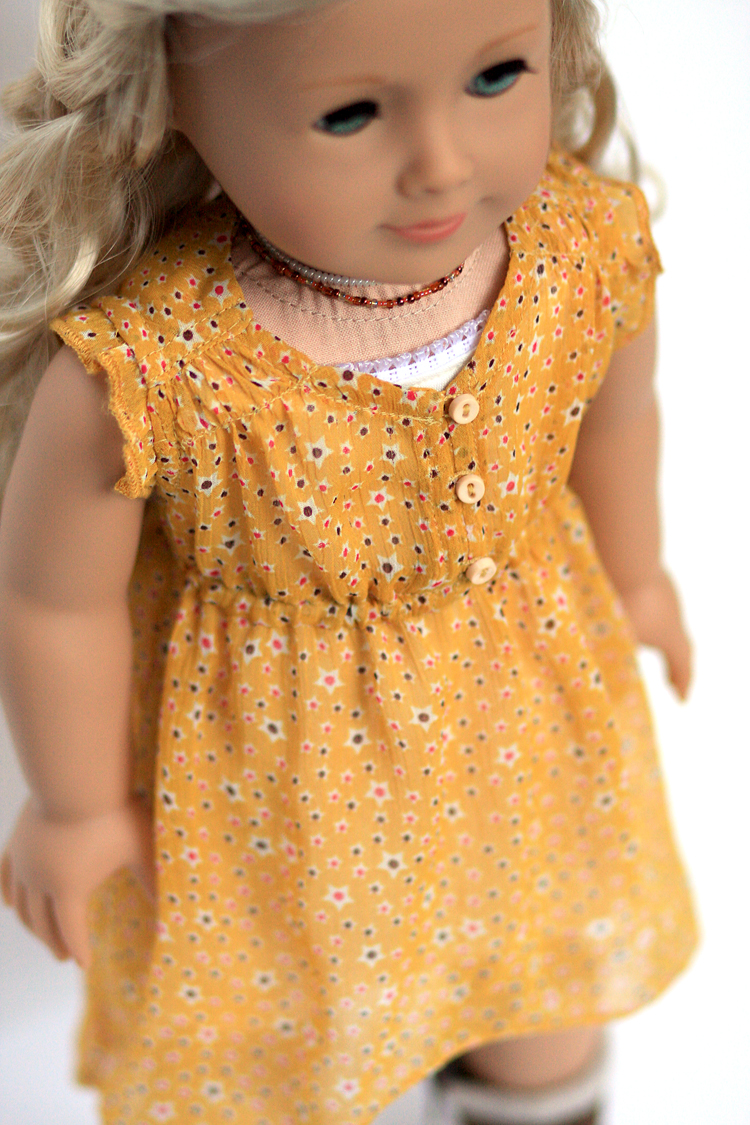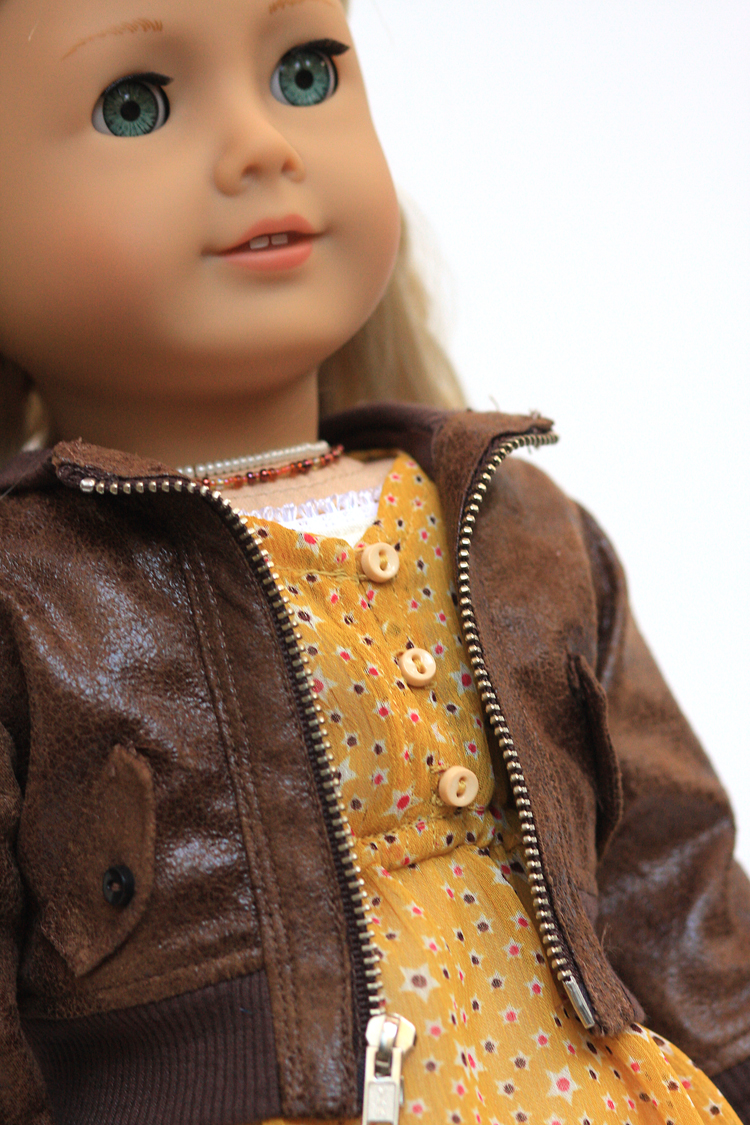 The Jacket: This Faux leather bomber jacket is a must-have fashion piece! Whether she is touring the Outback or shopping in the city, this jacket will be the perfect accent to set her outfit apart. Paired with this delicate print dress it provides the perfect rugged compliment for the outback girl! Details include rib trims, functional separating zipper, back yoke, and faux pocket flaps.
The Trunk: The perfect accessory for the Outback lifestyle – a wood and leather steamer trunk! Fill it with your treasures on your next adventure…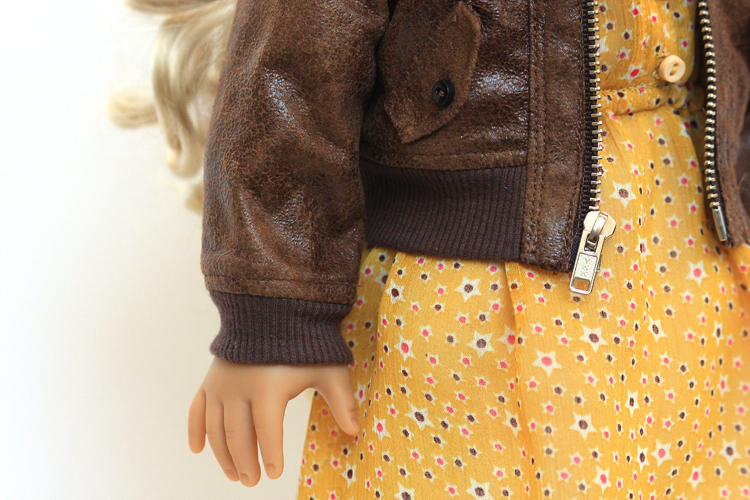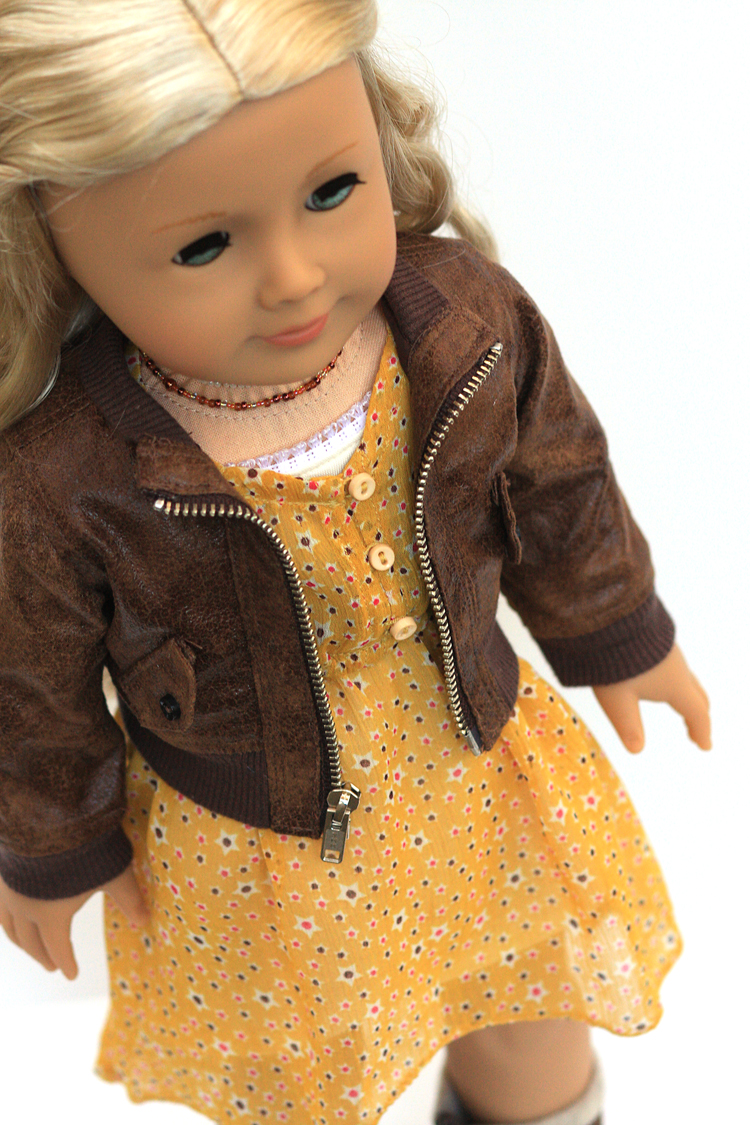 SOLD!
At Liberty Jane Clothing we create customed fashioned outfits that set trends and inspire doll clothes makers around the world. We auction our items as One-Of-A-Kind, or Limited Edition collections. To learn more about upcoming auctions be sure to join our newsletter.