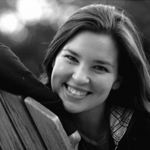 Cinnamon Miles
Cinnamon is the co-founder of Liberty Jane Clothing and has been called, "The Vera Wang of the 18 inch crowd". She has served as an official Brand Ambassador for Bernina, the world's premiere sewing machine company, and is a bestselling author of several books. Her design work started when she was just 8, learning from her mom who worked for a Fashion Designer. After high school she served in missions in Europe, and developed her passion for design, photography, and serving others. You can read more about her story here.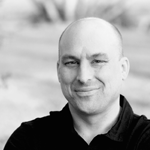 Jason Miles
Jason is the co-founder and CEO at Liberty Jane Clothing. He has a graduate degree in Business Administration, and undergraduate degrees in both Organizational Management and Biblical Studies. Before joining LJC full-time he served as Senior Vice President of Advancement, (Marketing, Human Resources, and Fundraising) for Northwest University in Kirkland Washington where he still teaches as an Adjunct Professor. He is also a bestselling author. You can see his entire catalog of books on his Amazon author's page.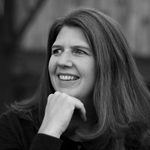 Karin Pascho
Karin is a senior designer and comes to us from Nordstrom Product Group where she spent 13 years as a Senior Designer. She grew up sewing and would design and make wedding dresses to help pay for her education.  She attended Brooks College in California to receive her A.A. in Fashion Design, Seattle Pacific University to receive her B.A. in Clothing and Textiles and Southern Methodist University to receive her Masters in costume design. Karin is excited to bring the knowledge and experience she has to Liberty Jane Clothing.
Cammie Thomas
Cammie works with our amazing design partners to get their patterns published on Pixie Faire. She is the mother of two and has enjoyed exploring the world of dolls with her daughter through the years. She has her A.A. degree in business and loves seeing new designers join Pixie Faire.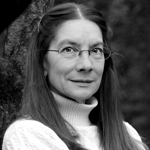 Dawne Ester
Dawne is a master seamstress, a Mom of 3 grown children, 2 grandsons, and a grandaughter. She has been sewing since she was 7, that's 50 years. She has specialized in wedding gowns, men's suits, cloth diapers, baby and kid clothes. Drapes, curtains and the list goes on. Of all the styles of clothing, she is most passionate about sewing clothes for dolls, that look like people clothes.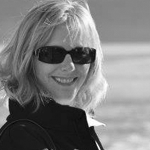 Janairie Capps
Janairie is our corporate buyer and spends her time working with our amazing vendors to ensure our Pixie Packs and related supplies are world-class. She comes to us with twelve years of experience in management at Nordstrom and almost a decade at the Seattle Gift Center! If you love the quality and professionalism of our Pixie Packs be sure to thank Janairie.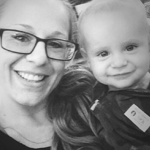 Danielle Nicole Miles
Danni is our social media maven and spends her time pinning and liking, sharing, and commenting! If you enjoy our social media efforts – thank Danni and say high to her when you're on our social media profiles. Danni got her first American Girl doll when she was ten – and now has the joy of sharing that experience with her daughter!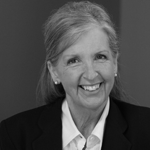 Vicki Arnold
Vicki started in the fashion industry as a cutter at Switched On Limited in Santa Monica California. Later she taught a little girl how to sew and helped her figure out how to make doll clothes for her 17 inch Kimberly doll. Yes – you got it – that little girl was Cinnamon! Vicki is the guru behind the guru – the amazing seamstress who taught Cinnamon all the tricks of the trade. Now she serves as the official "cutter" for Liberty Jane Clothing.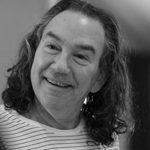 Steve Arnold
Steve spent thirty years in retail management before joining Liberty Jane Clothing. Now he's our operations pro – ensuring we're quickly fulfilling the growing number of orders that are flooding in – and advising us on how to continue to professionalize our operations. And yes – Steve is the patriarch of our family, (Cinnamon's dad). We are honored to have him on the team!
Meg Paul
Meg is our friendly customer service pro. She is also a designer (Miche Designs) and is passionate about designing beautiful shoe patterns for doll enthusiasts.  She started collecting American Girl dolls when she was eleven after receiving her first doll as a gift from her Grandma. Meg taught herself to sew using Liberty Jane patterns and has always loved to work in miniature. Meg is eager to help Pixie Faire customers with any questions, comments, or suggestions that come our way.